Mo Gravy Records is here to bring you some of that soulful goodness with a touch of sophistication and class. An innovative music label bringing that golden sound back to music and creating unique collaborations with the art world. We cater to both music and art collectors alike and bring a fresh new vibe to the music industry.
Enter to win two tickets to our Black & White Gala on
Aug 27-29!
MO GRAVY RECORDS PRESENTS:
Mo Gravy Record Label Launch Party/Art Show
August 27th-29th 2021
NVRLND. Arts Foundation -
1048 21 Ave SE, Calgary
ALL AGES EVENT (No minors after 9pm)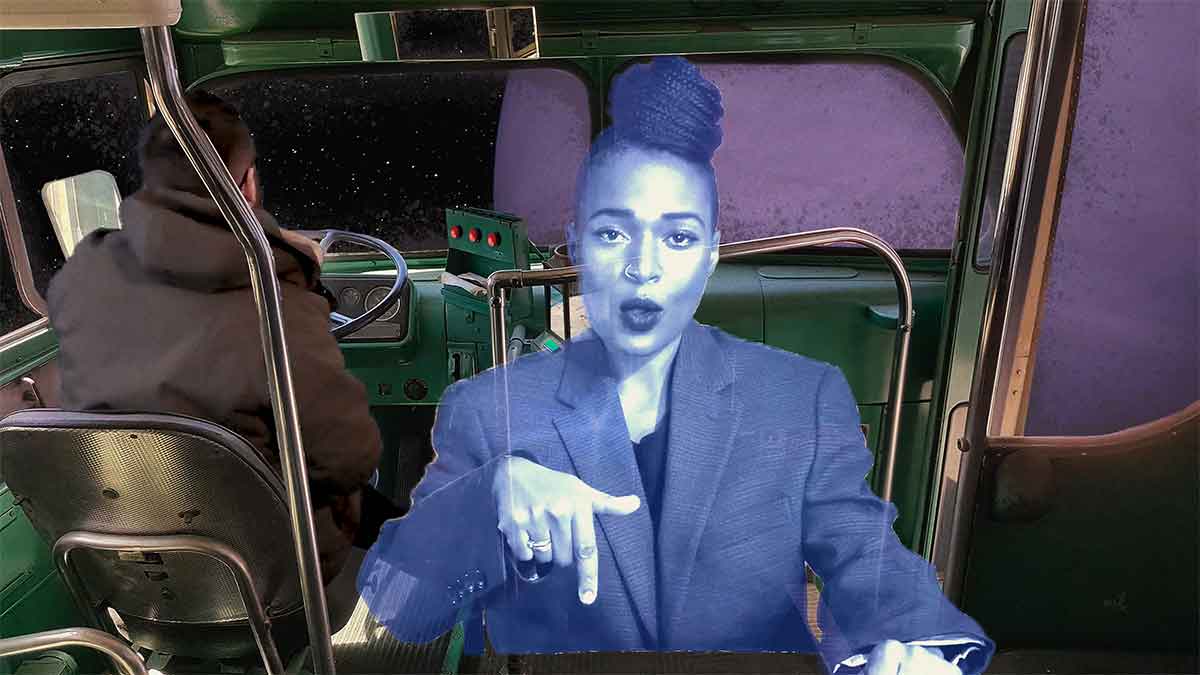 Mo Gravy Records Presents: "Lo-Fi Future" 3 days of art, music and culture.
Guests are invited to come and enjoy some live music, check out and invest in some unique futuristic hologram art and NFTs,
buy some limited edition Mo Gravy merchandise, and partake in some socializing over food & beverages.
Don't miss this event, it is unlike anything you have ever seen before.
Limited capacity. Tix: $10 (Sat-Sun) or $50 (Friday Gala Event + All 3 Days)
Friday Aug 27th Opening: Black & White Gala

(first glance at art work and chance to buy)
Rondel Roberts Band
Yolanda Sargeant Band
The Torchettes
La Mosca
F.B.G. (Afrobeat, Soca)
DJ Cosm (Soul, Funk, Hip Hop)
DJ Roofeo (Soul, Funk, Hip Hop)
Dragon Fli Empire
The Frontiers
Sammy Jean
Catsfishthewizard (Hip Hop, Funk)
DJ Dooshima (Afrobeat)
DJ Comrade (Soul, Funk, Hip Hop)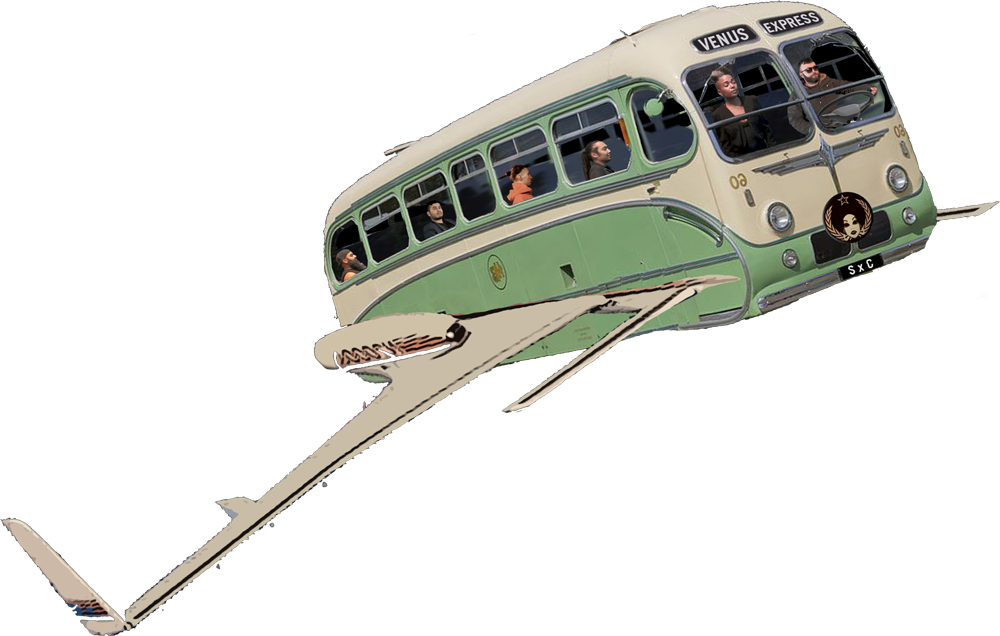 "Lo-Fi Future" art show runs all 3 days. Don't miss your chance to see this very unique hologram art exhibit put together by visual artist Evgeniy. Each hologram art piece is linked to an NFT Package and an upcoming Mo Gravy album. Art collectors are invited to purchase these unique pieces for their physical and NFT portfolios and in doing so your investment will go directly into funding upcoming Mo Gravy releases. As the label rises in popularity, so does the value of your art piece. This is a very unique and lucrative art investment opportunity for real art collectors. Don't miss out. Buy your ticket today.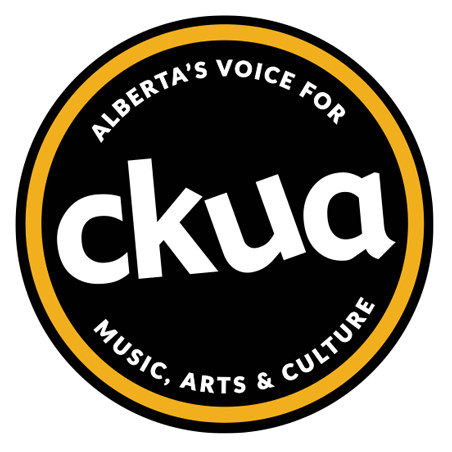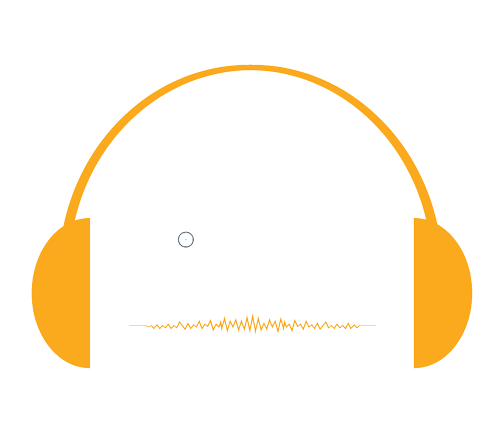 Upcoming Mo Gravy Releases:

TBA, 2021 – Mo Gravy Sampler (Digital + Limited Edition 10/10 Vinyl)

September 24th, 2021 – K Riz – Peace & Love (Digital + NFT)

Nov 03rd, 2021 – Sargeant X Comrade – Elephant in the Room (Digital + LE Vinyl + NFT)

TBA, 2021 – Flytrap LP (Digital + LE Vinyl + NFT)

TBA, 2022 – Dirty Sample – Butter Breath (Digital + LE Vinyl + NFT)

TBA, 2022 – Mo Gravy Instrumentals. (Digital + NFT)