Booking: booking@mogravyrecords.com
K Riz
K-Riz has a smooth delivery and his distinct style and cadence puts him into a category of his own. He can rap, he can sing, the man puts gravy on everything… He's been doing his thing and crafting his style for years and you can hear it in his verses and how he rides the beat. The man has heart & soul and he's ready to unleash his debut full-length album Peace & Love September 24th 2021 on Mo Gravy Records.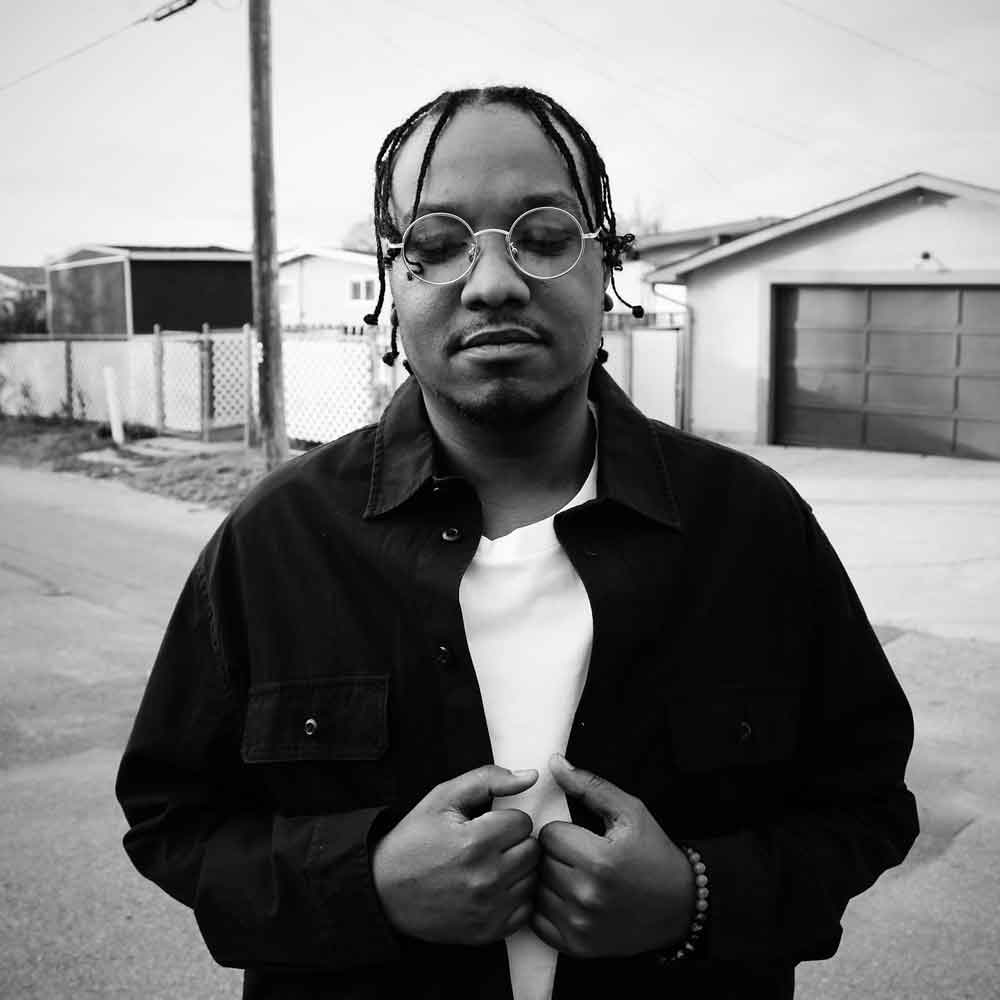 Sargeant X Comrade
Yolanda Sargeant is the queen of Lo-Fi Soul. A genre that herself and her producer Comrade pioneered after not being able to find an appropriate genre that fits their eclectic style. The duo infuses jazz, soul, funk and trip-hop as well as other genres into a unique sound that combines the old with the new. Sargeant's rich vocals take center stage while the production takes you on a journey from start to finish.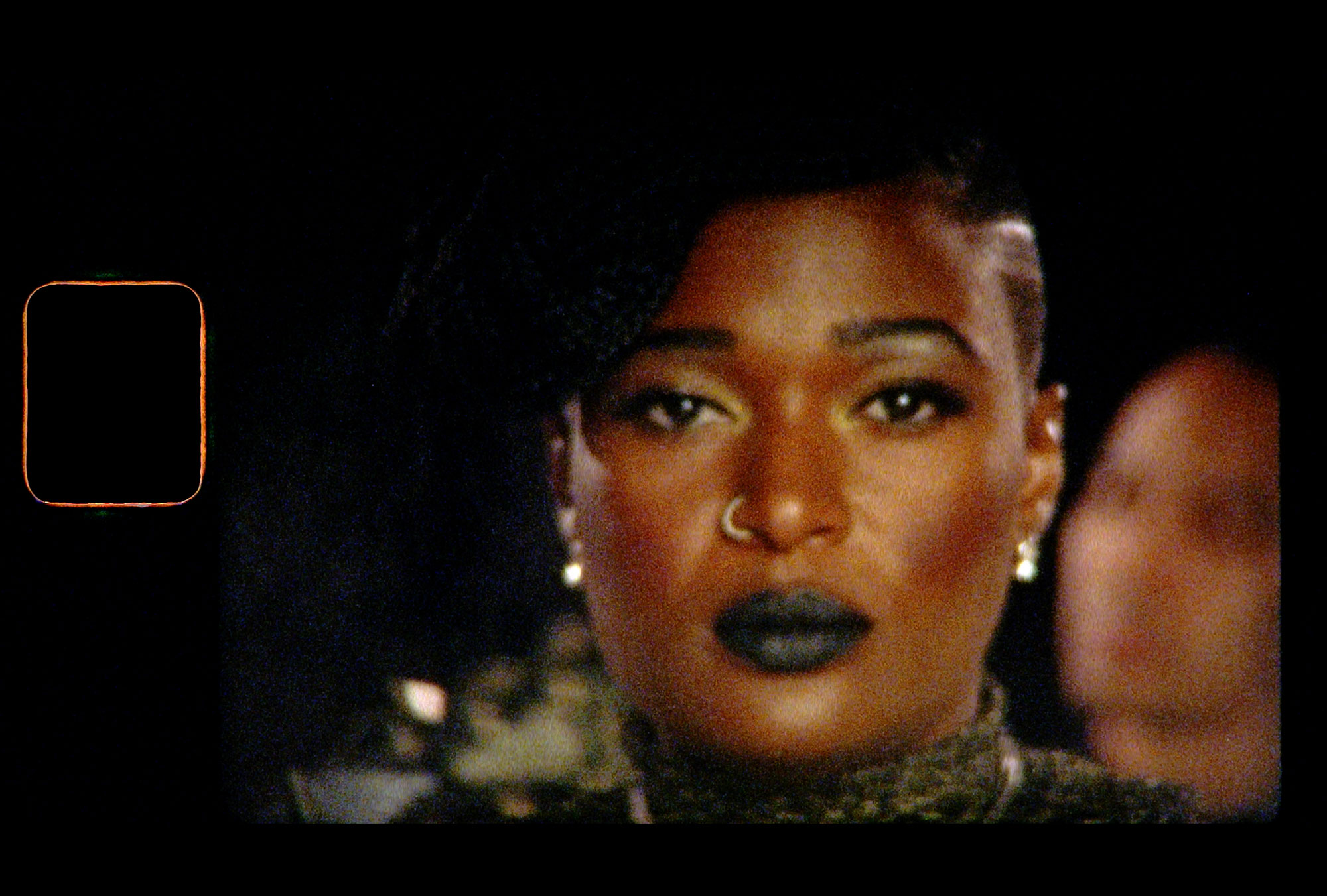 Rondel Roberts Band
Reminiscent to the sounds of the record label Motown during the civil rights movement, the fun disco era in the 70's, all the way to the experimental use of electronic synths in the 80's, The Rondel Roberts Band's songwriting and compositions adorn elements of classic genres but with a distinctive modern spin on them. Instantly nostalgic on first listen, the band has developed a sound derived from groovy rhythms, pocket deep bass lines, warm keyboards, glassy textures and introspective guitar parts topped with tenured and powerful vocals.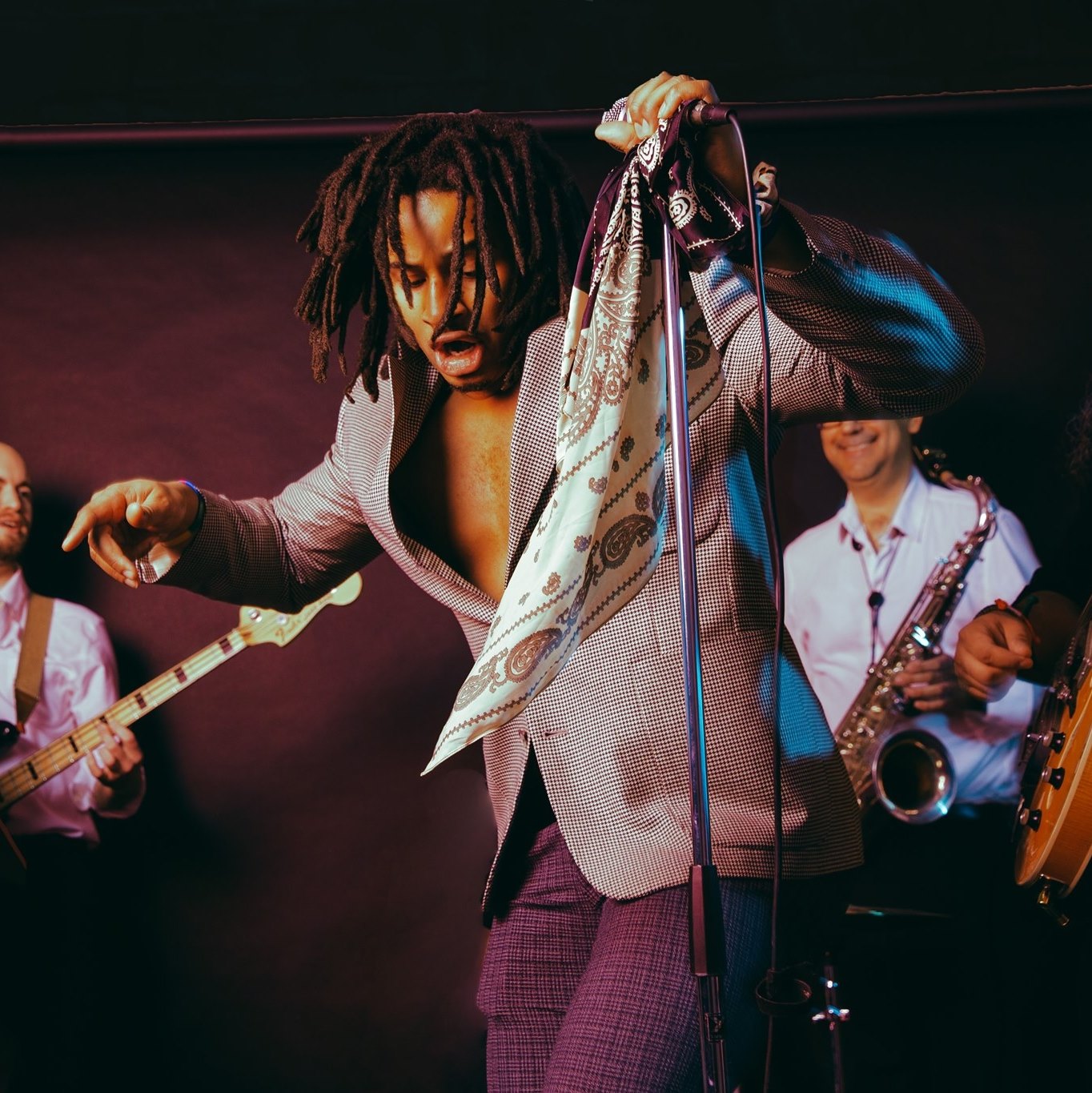 The Dirty Sample
Rap Game Hank Chinaski. Beats and Raps. No clown shoes allowed. No cotton candy rap flows.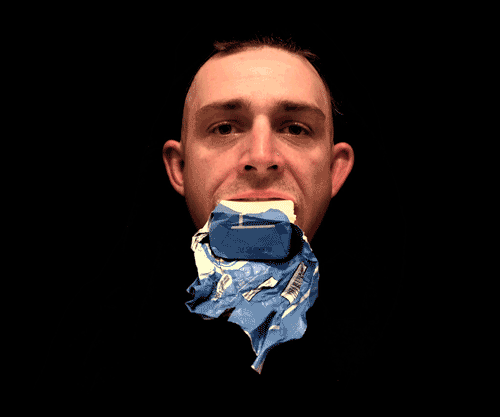 Flytrap
If there was a 'refresh' button for the Funk, it would be FLYTRAP.
Flytrap is the brainchild of Calgary,Ab musician/songwriter the fly (Marvin Kee). The Flytrap sound is a cunning combination of neo-soul, acid jazz, old school rap, all laid on a bed of groove, garnished with a dash of metal and a fistfull of punk funk. 'the fly', a seventies child, has drawn from the world of 'blaxploitation', erotica cinema, Bond films, and kung fu flicks, seamlessly fused to create a new and unique brand of Funk.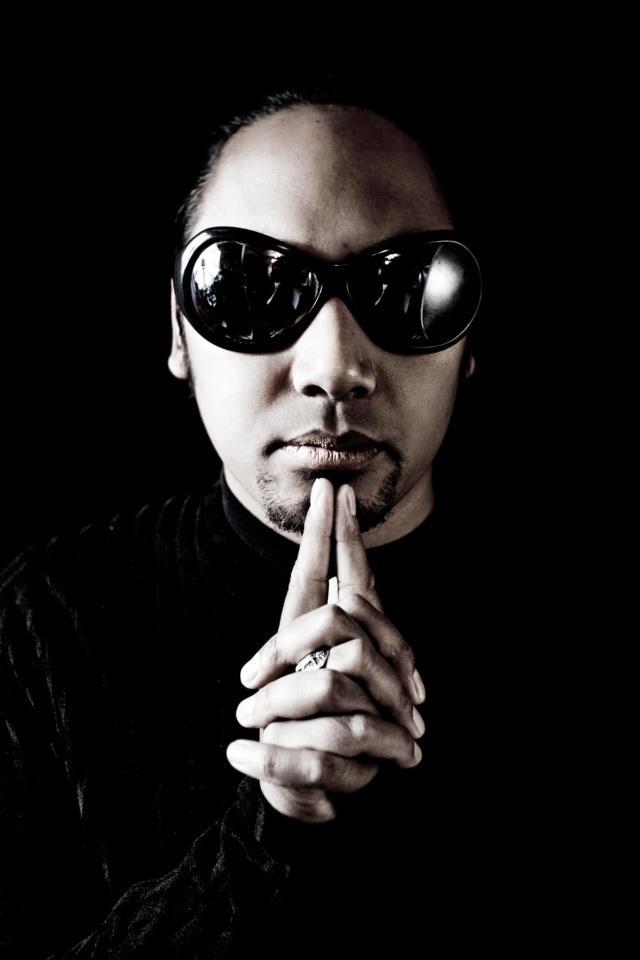 Photo: Kenneth Locke